Paije Wilson
Position title: Health Sciences Librarian
Email: paije.wilson@wisc.edu
Phone: (608) 262-2372
Address:
HSLC Room 2341
Introductory Video:

ORCID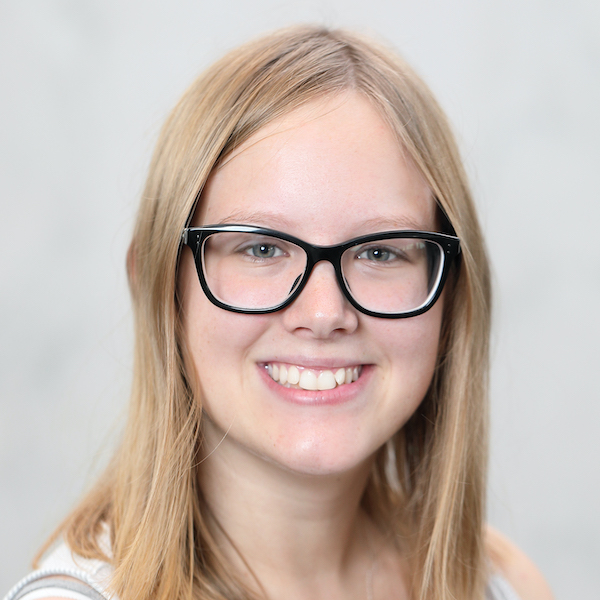 Contact
paije.wilson@wisc.edu
608-262-2372 (Office)
Chat with me on Teams
Schedule a Webex Meeting
Library Responsibilities
Basic and Applied Sciences Liaison
Biotechnology Liaison
Citation Management Coordinator
Global Health Liaison
Pharmacy Liaison
Public Health Liaison
Reference & Instruction
Research Impact Support
Credentials/Education
M.A., Library and Information Studies, University of Iowa
B.A., English Literature, Buena Vista University
Selected Publications/Presentations
Moon J, Chladek JS, Wilson P, Chui MA. Clinical decision support systems in community pharmacies: a scoping review. J Am Med Inform Assoc. 2023 (online ahead of print). PMID: 37875066
Schwei R, Hoang L, Wilson P, Greene M, Lor M, Shah M, Pulia M. Patient-centered care outcomes for patients in the emergency department with a non-English language preference: a scoping review. Patient Educ Couns. 2023;114:1-15. PMID: 37399665
Wilson P, Huser V. Discoverability of supporting research materials for U.S. federally funded COVID-19 clinical studies registered in ClinicalTrials.gov. Poster presented virtually at: Medical Library Association / Special Libraries Association Annual Conference 2023; Detroit, MI. Link to conference program (poster mentioned on page 55).
Omuya H, Nickel C, Wilson P, Chewning B. A systematic review of randomized-controlled trials on deprescribing outcomes in older adults with polypharmacy [published online ahead of print, 2023 May 8]. Int J Pharm Pract. 2023;1-20. PMID: 37155330
Wilson P. Unsolicited solicitations: identifying characteristics of unsolicited emails from potentially predatory journals and the role of librarians. J Med Libr Assoc. 2022;110(4):520-524. PMID: 37101915
Wilson P, Huser V. Discoverability of information on clinical trial data-sharing platforms. J Med Libr Assoc. 2021;109(2):240-247. doi: 10.5195/jmla.2021.992. PMID: 34285666
Wilson P, Paltoo D, Goodwin R. The legal interoperability of biomedical research data: promoting open science by defining and describing data licensing policies, data sharing and use agreements, and other intellectual property frontiers in select NIH data repositories. Poster presented at: Mobilizing Computable Biomedical Knowledge Conference 2019; Bethesda, MD. Link to poster (page 20).